A couple of weeks ago my pal and I decided to go to Grafham Water.
http://www.anglianwater.co.uk/leisure/what-to-see/water-parks/grafham/
I heard there was a path we could use on horses right the way around the lake. it is the cycle route and consists of gravel paths and tarmac. It looked like the surface would be good all year around.
Here are a couple of photos
:
From just after Savages Spinney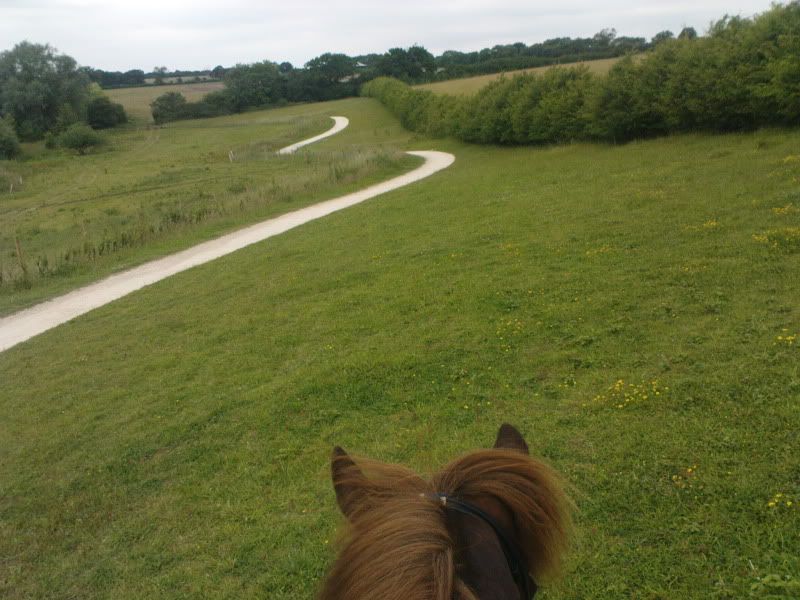 From the car park at Perry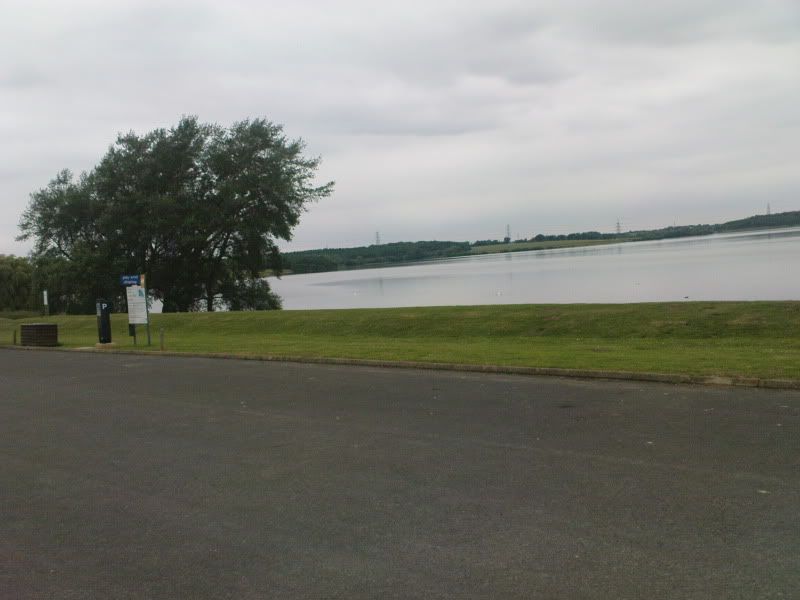 A lovely route I would recommend though I am sure it is very busy at times. easy to follow and varied scenery. Be aware there are a lot of flies particularly big horse flies in places.